Hospitality is the centerpiece of our mission at Montreat Conference Center. Our president often says that our mission is really about being a "gathering place for God's people." Some people considering a trip to Montreat understandably have questions about who really is welcome here. Our ministry allows us to work with people from a variety of backgrounds, contexts, and beliefs, some of which are seemingly at odds with each other. Our intention is to create an atmosphere that inspires fellowship, brave conversations, and spiritual transformation.
We hope that the following page will provide some helpful answers and be a useful resource to those seeking that information.
Practices
Montreat Conference Center is a Christian institution that strives to demonstrate intentional hospitality to all. As a key part of that commitment, we will not tolerate discrimination on our campus against any child of God, including discrimination on the basis of race, ethnicity, ability, gender identity, gender expression, or sexual orientation.
We host* a wide range of guests, including:
People who are seeking, either personally or in community with other, religious engagement or experience;
Churches and religious organizations of many denominations and traditions;
Non-profit organizations; and
Community organizations
While the conference center strives to welcome all guests consistent with its calling to Christian hospitality, it reserves the right to decline the use of its facilities and property from individuals and groups at any time.
* Hosting individuals and groups does not indicate or signify an endorsement of the beliefs, policies, or lifestyles of any particular hosted group, agency, or individual.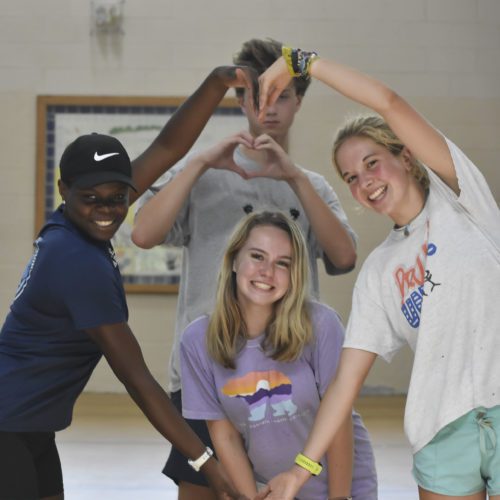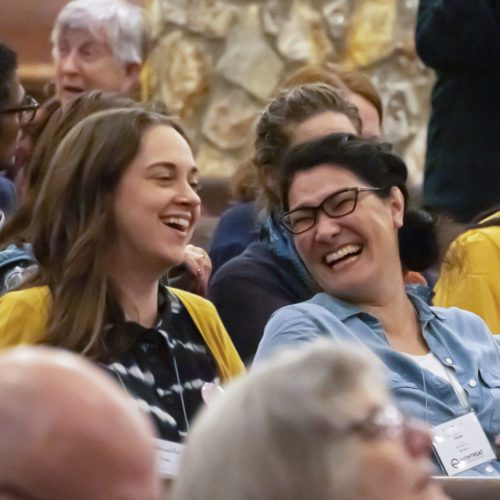 Commitment to Diversity
We commit to enacting changes in structure, program, and practice that
Promote a greater sense of belonging for people from under-represented populations who have been historically excluded from Montreat;
Increase the probability of hiring individuals from under-represented populations for work on our staff;
Build our capacity to carry out this work in a sustained and faithful manner; and
Strengthen our efforts to confront and repudiate behavior – among ourselves and our guests – that is inconsistent with Christ's call to welcome and extend God's love to all.
Relevant Statements
Montreat Conference Center President Richard DuBose's full response to the North Carolina legislature commonly referred to as HB2 (Public Facilities Privacy & Security Act): montreat.org/all-are-welcome-here
History
The Mountain Retreat Association (MRA) was established in 1897 for the purposes of Christian convening for worship, education, and renewal. For a more detailed history of Montreat's founding, history, and programmatic roots, click the button below.
---
Resources
Still striving to understand its own complicity, the conference center has hosted several groups, gatherings, and educational programs on racism over the past several years and will continue to do so in the future. Below is a list of sharable resources.
Resources on Race
We have archived our accumulated resources for approaching racism in our communities and our churches.
Ideas on America
"Ideas on America" is a recorded zoom conversation between President Richard DuBose and Reverend Amos Disasa where they discuss Amos' background as an immigrant, Fourth of July in Montreat, and Montreat's and the church's past, current, and future struggles with race.
---
Reporting and Feedback
It is the policy of Montreat Conference Center to maintain a place free from any form of unlawful harassment. To report an incident, please contact the one or both of the following: