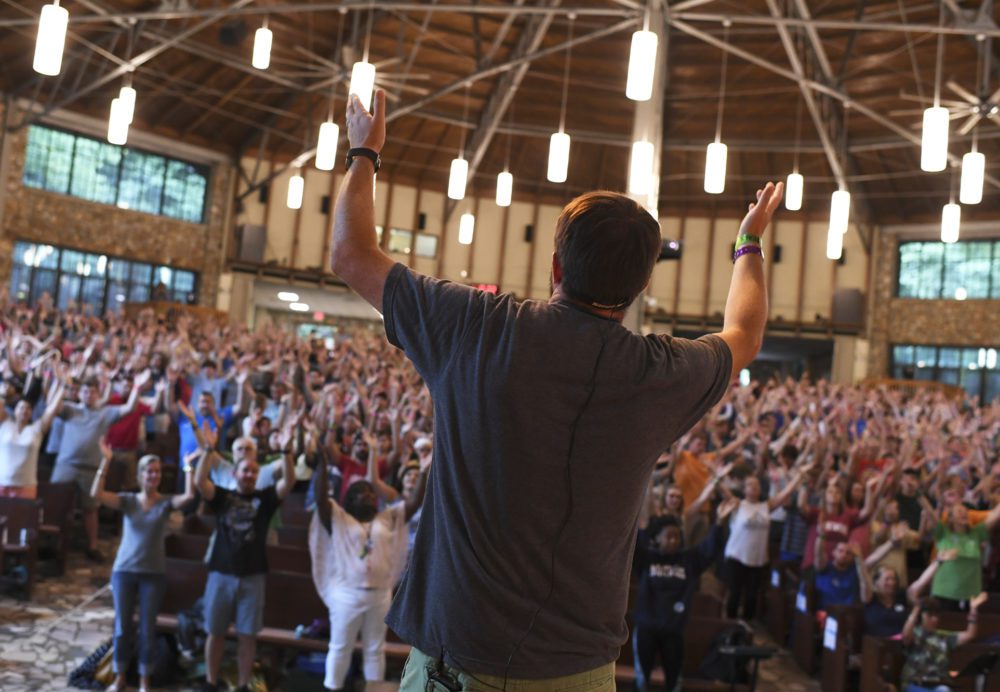 ---
If you are interested in learning more about our endowment or other restricted giving opportunities at Montreat, contact:
Seth Hagler
Vice President for Development
828.419.9803 | Email
Endowment plays a critical role in allowing Montreat Conference Center to fulfill our mission and ensure long-term financial stability.
An endowment fund can be compared to a long-term investment or savings plan. It is a "permanent" fund in which the principal is invested and a portion of the earnings are used for a specific purpose. A strong endowment ensures our long-term strength and stability because the funds help to support dynamic programming, a diverse community of conference leaders and participants, and the operating costs that come with maintaining and improving facilities.
While endowments are established through sizable initial gifts, they may grow through smaller, ongoing gifts from other supporters. If you know the name of the endowment you wish to give to, you may make a gift online here or mail a check with the name of the endowment in the memo line. If you're interested in making a gift to one of our endowments that supports Arts at Montreat, visit this online form to find descriptions and make a gift.
Montreat Endowment Facts
Consists of 72 different restricted and unrestricted funds and is valued at $17,835,416 (as of April 30, 2022).
Donors who have made a current or deferred gift of $10,000 or more to our endowment become members of the Firefly Society. Learn more about the Firefly Society.
Draw from unrestricted endowment supports the operating budget at 3% yearly.