Open June through early August, the Currie Craft Center and Sally Jones Pottery offer transformative experiences to hundreds of annual visitors during the summer months. Guests of all ages rediscover their creative spark at the potter's wheel and hand building tables, or in a number of class offerings featuring renowned artisans.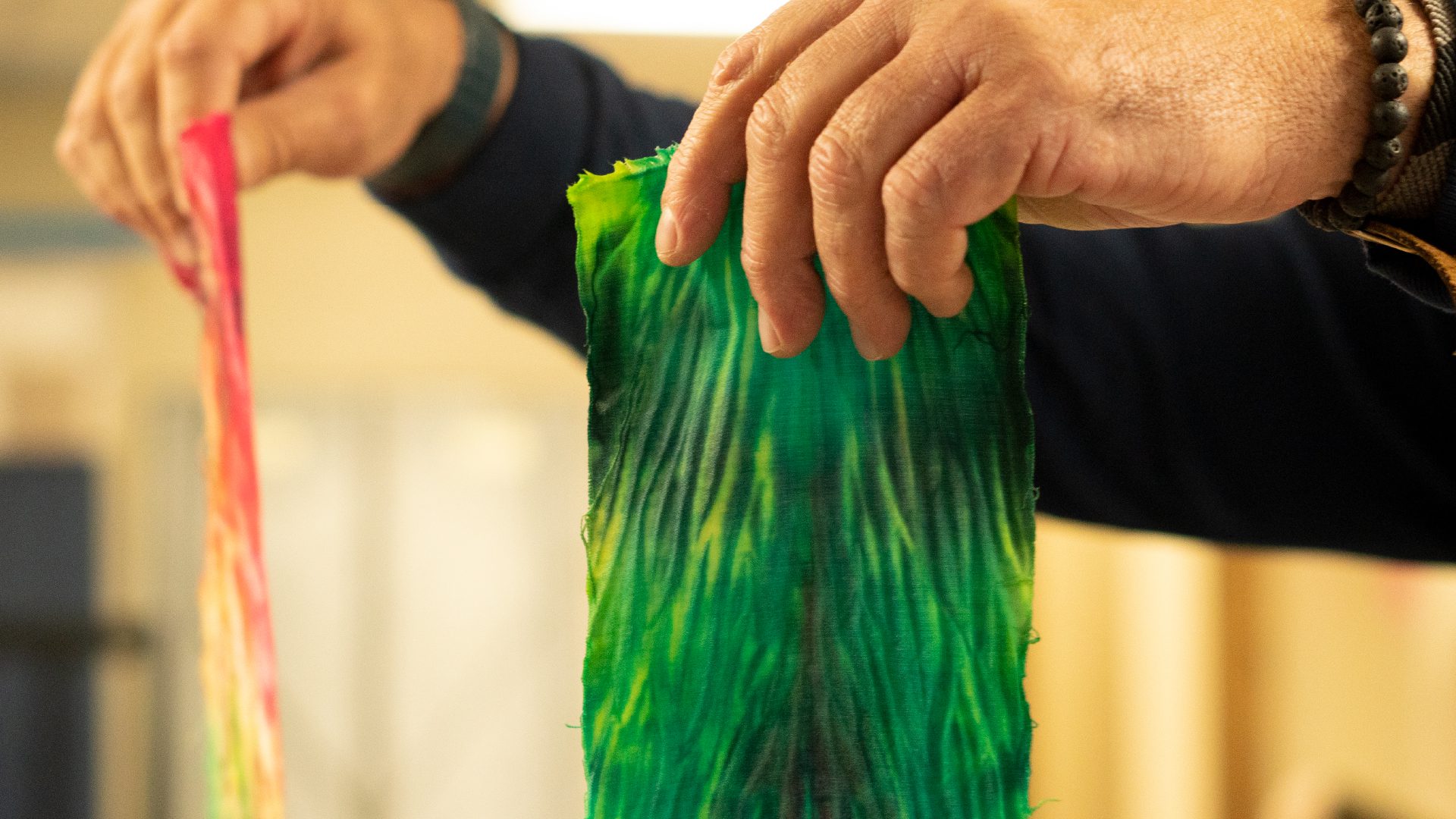 Adult Craft Classes
Summer in Montreat brings a variety of art and craft classes offered at the Currie Craft Center. All materials will be provided and are included in the class fee, unless specified otherwise.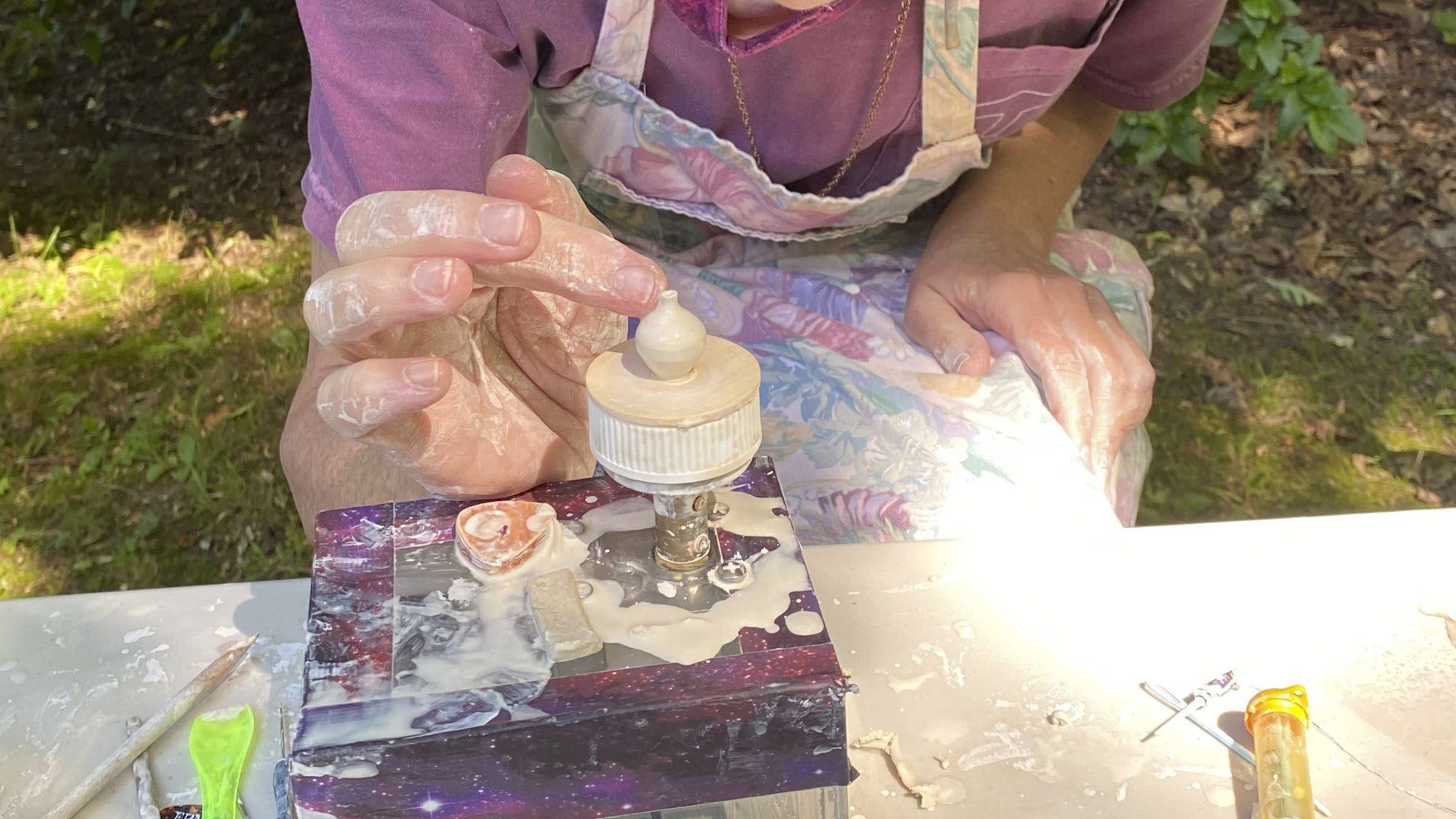 Pottery Classes
Join us in the Sally Jones Pottery Studio and create masterpieces from stoneware clay. Open during the summer months. Classes include both wheel and hand-building, and you'll be guided through the process from beginning to end, all the way to glazed, finished pots.
About the Craft Center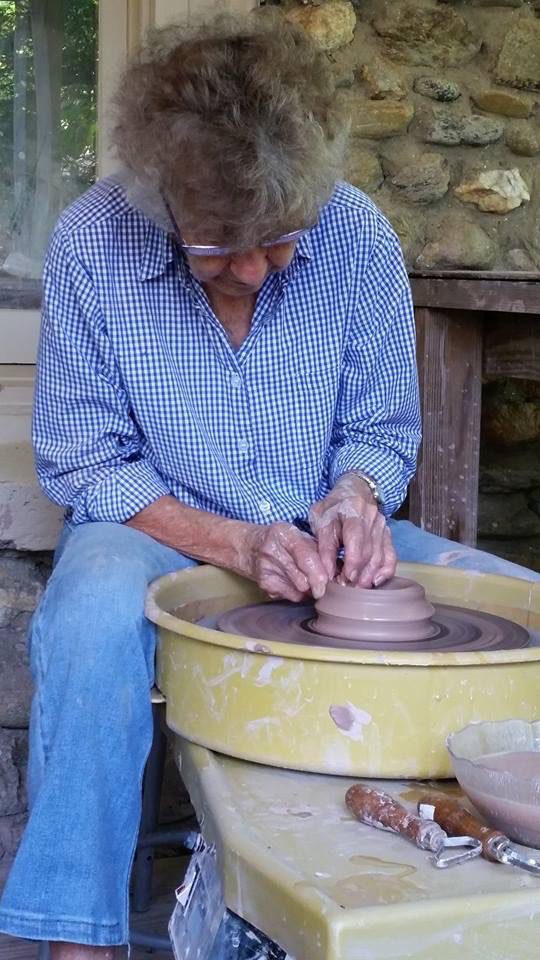 In 1974 Marilyn Jones, with the help of church volunteers, started the Upper Story, a pottery and craft co-op, sponsored by Montreat Conference Center. Marilyn, a longtime potter herself, taught in those early summers using one old kiln and her trusty wheel, "Big Blue." She was joined by other artists and saw her vision become a true ministry at Montreat. In 1989, upon Marilyn's retirement, Montreat renamed and dedicated the Sally Jones Pottery in memory of Marilyn's daughter, Sally. The Wilbur Hoke Currie Craft Center was dedicated in memory of Mr. Currie in the summer of 1993. Most recently, in 2000, the Potters Porch was given in joyful memory of Mr. John C. Updike by his family.
Today, the downstairs portion of the craft center is used by the Montreat Clubs Program for arts and crafts each morning and for adult craft classes in the afternoon.
The upstairs is used to teach throwing and hand building classes, as well as sewing. Every summer renowned artists come to share their talents as potters in residence and artists in residence.
For more information during the summer months, please email montreatpottery@gmail.com, or contact Ann Laird Jones, Director of Arts Ministry at Montreat Conference Center at 662.347.3614 or email annlairdj55@gmail.com. Keep up with us on our Facebook page.