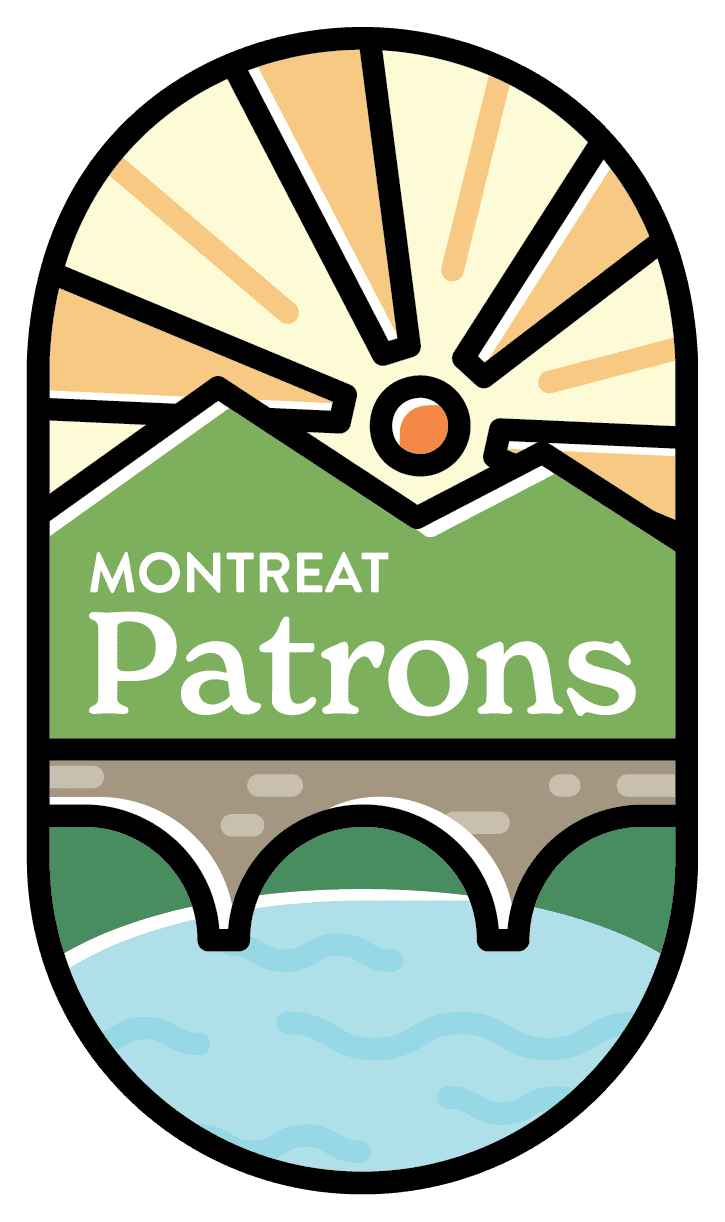 Donors to the Montreat Fund bridge the gap between Montreat's missional programming and the cost to run a year-round conference center. The Montreat Fund makes up 13% of the annual operating budget and helps pay for everything from salaries for Summer Worship staff to the woodchips in Robert Lake Park. Without the Montreat Fund, many aspects of Montreat's wide-ranging programming and recreation opportunities would not be possible. We give thanks to our hundreds of Young Patrons, Patrons, Gold Patrons, and Gateway Society members for their commitment to making the Montreat experience possible for all who venture here, seeking a closer relationship with their Creator.
If you're interested in making a tax-deductible donation and becoming a Montreat Fund Patron there are many Ways to Give, including by check, from a Donor Advised Fund, or through a stock transfer. You can also use the form on this page or visit montreat.org/givenow to make a gift online.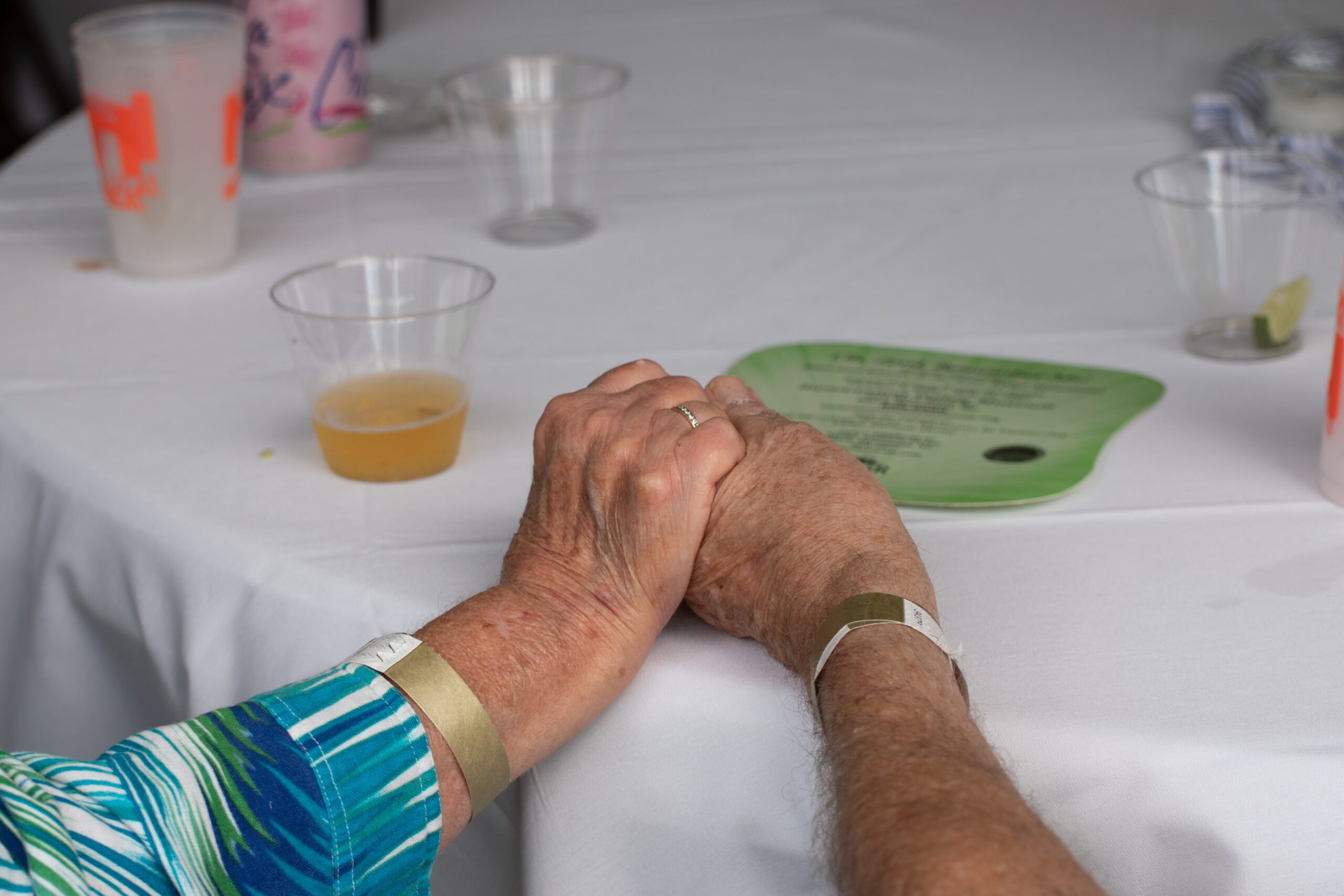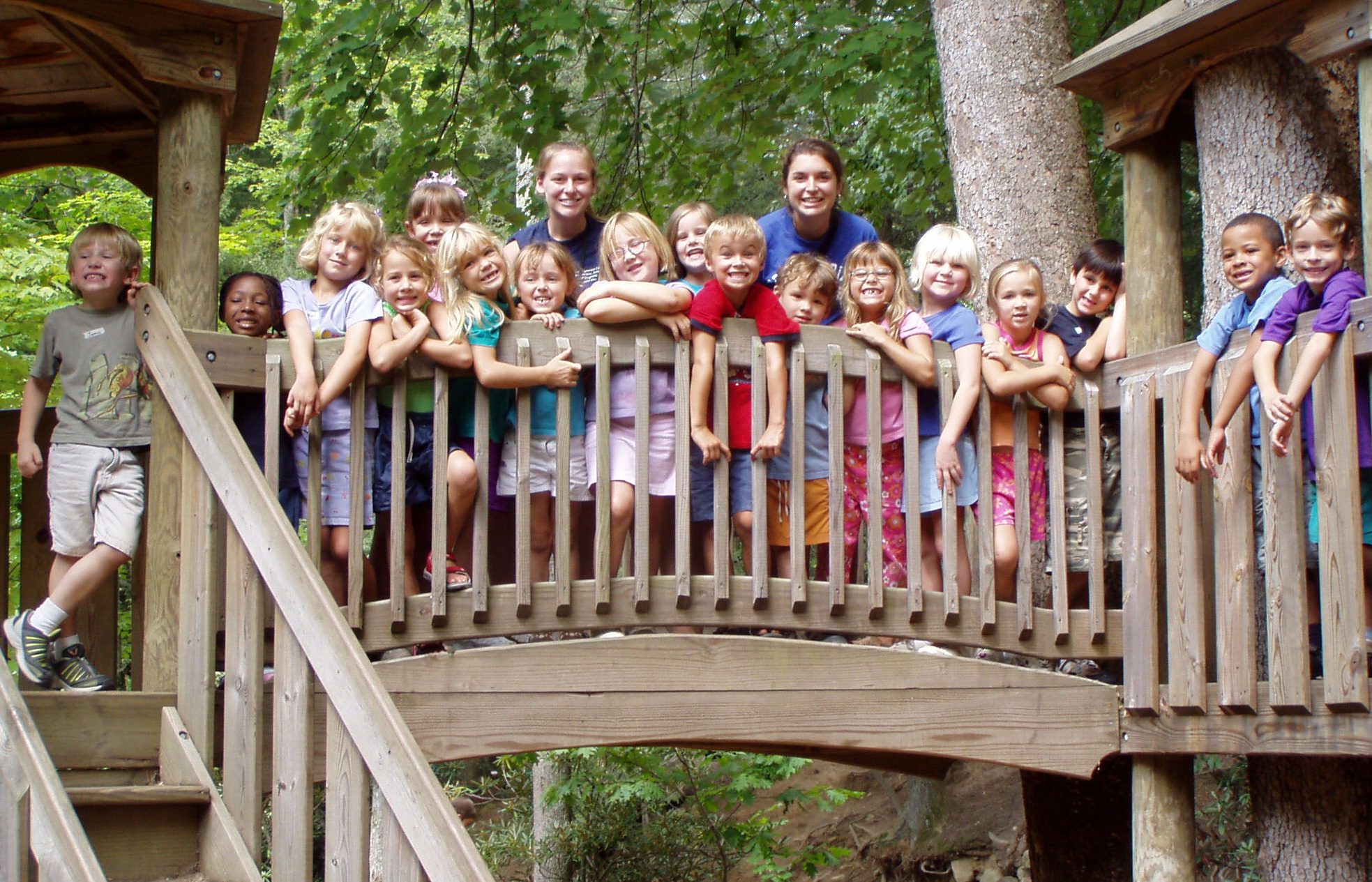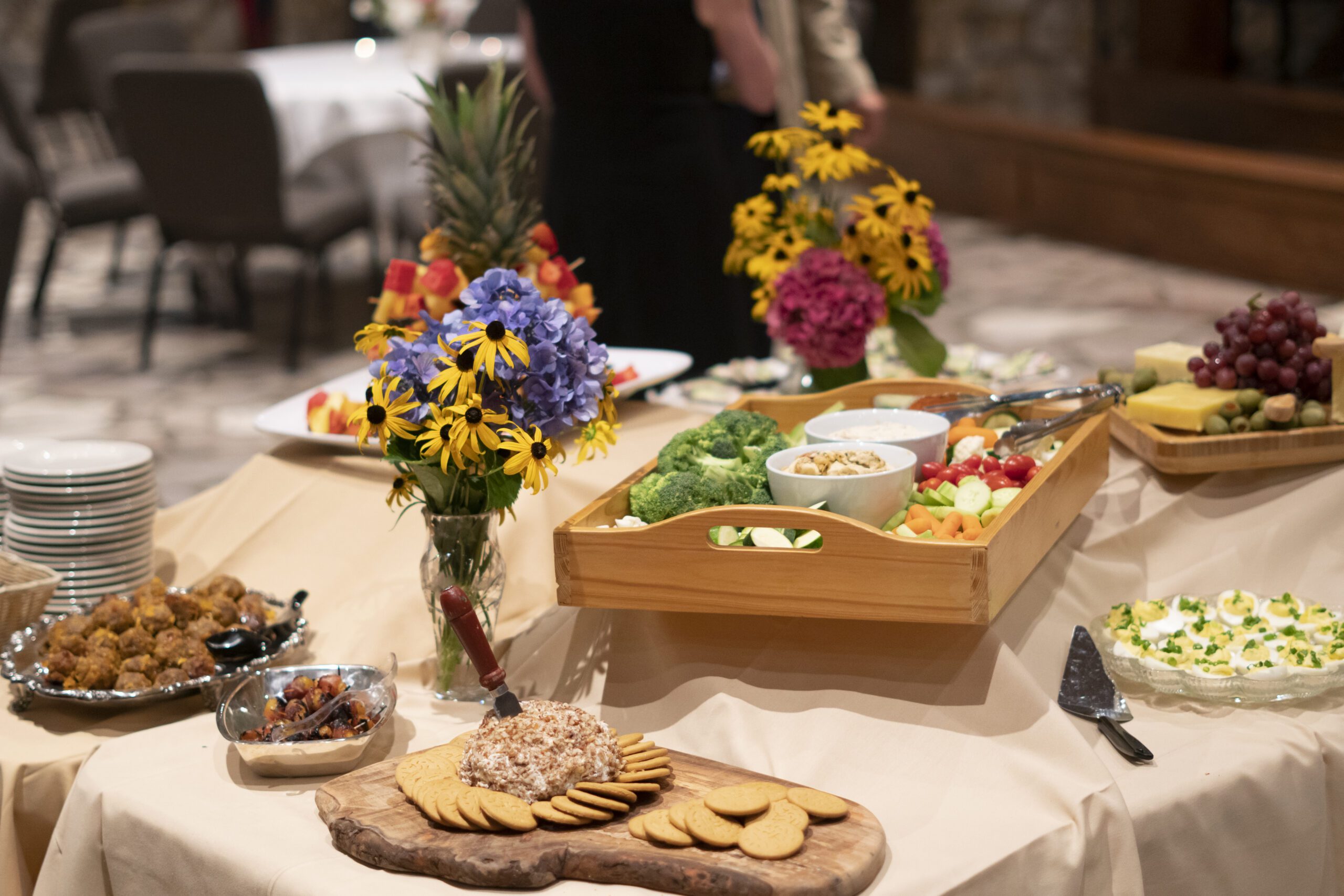 What is a Patron?
A patron is an individual or couple who makes a gift of $300 or more (or $100 or more if you are 35 and under) to the Montreat Fund within Montreat's May 1-April 30 fiscal year. Everyone who gives at the patron level and above is considered a Patron for the year they make their gift and for events and recognition in the following fiscal year. A Gold Patron makes a $600 or more commitment to the Montreat Fund within a fiscal year, doubling their impact on Montreat's mission and ministry.
What are the benefits of being a Patron?
One of the greatest benefits of being a Montreat Fund Patron is being part of a community that has made financial commitments to sustaining Montreat Conference Center. For more tangible benefits, please see the bullets below.
Our community of almost 1,300 Patrons is invited to an annual Patrons Reception on the third Saturday of July, which has in recent years been held on Moore Center Field with food trucks, family-friendly activities, free beer and wine, and more.
Upon receipt of your gift, you will receive a Patrons sticker for your car, water bottle, etc.
If your birthday is on record you will receive a specially designed Montreat birthday card in the mail.
Lastly, Patrons receive access to the Clubs and Childcare registration process before it is available to the public.
What is the Gateway Society?
The Gateway Society is a group of donors that have made a significant commitment to sustaining the Montreat Fund through gifts of $1,200 or more during the fiscal year. Members of the Gateway Society receive all the benefits of being a Patron as well as an additional semi-formal event at the end of the summer and even earlier registration for the Clubs and Childcare program.
Are there recognition levels above Gateway?
Yes! For the Montreat Fund, the Gateway Society is the highest-level giving society. However, in Montreat's annual Donor Listing, there are demarcated giving levels from $0-299, $300-599, $600-1,199, $1,200-2,499, $2,500-4,999, $5,000-9,999, $10,000-24,999, and $25,000+ that take all giving into account. For more information on Montreat's Firefly Society (legacy giving) and Founder's Society (lifetime giving), visit montreat.org/donor-recognition.
More questions? Get in touch with Julie!
Anytime you are in the area, Julie is eager to visit with you, answer your questions, and learn your Montreat story.
Everyone is invited to connect with Julie Lehman, Director of the Montreat Fund and Major Gifts, for a coffee or a meal either when you are in Montreat or when she is in your city. She loves getting to know new people and sharing special stories about Montreat.
Phone: 828.713.5767- voice or text
Email: juliel@montreat.org