Written by: Sydney Adams, staff
Have you heard Montreat described as "a thin place"?

Montreat has been called "a thin place" by conferees, retreaters, and day visitors alike. Located in the mountains of Western North Carolina, it's easy to see the natural beauty of this "thin place" when the conference center is nestled in between the rolling hills and tall oaks, underneath a wide open sky. A thin place might mean different things for each person that ventures to this mountain cove, but we'd like to think that a thin place means a place of respite – a haven high up in the mountains where the air is thinner and the surrounding forest provides a shelter of quiet. In the thin air you have to take a deep breath to fill your lungs, to pause and reflect in a space apart from the busy hustle and bustle of the everyday world.
How do you step outside of the chaos of everyday life to immerse yourself in a thin place?
In Montreat this could mean:
Reflecting by Lake Susan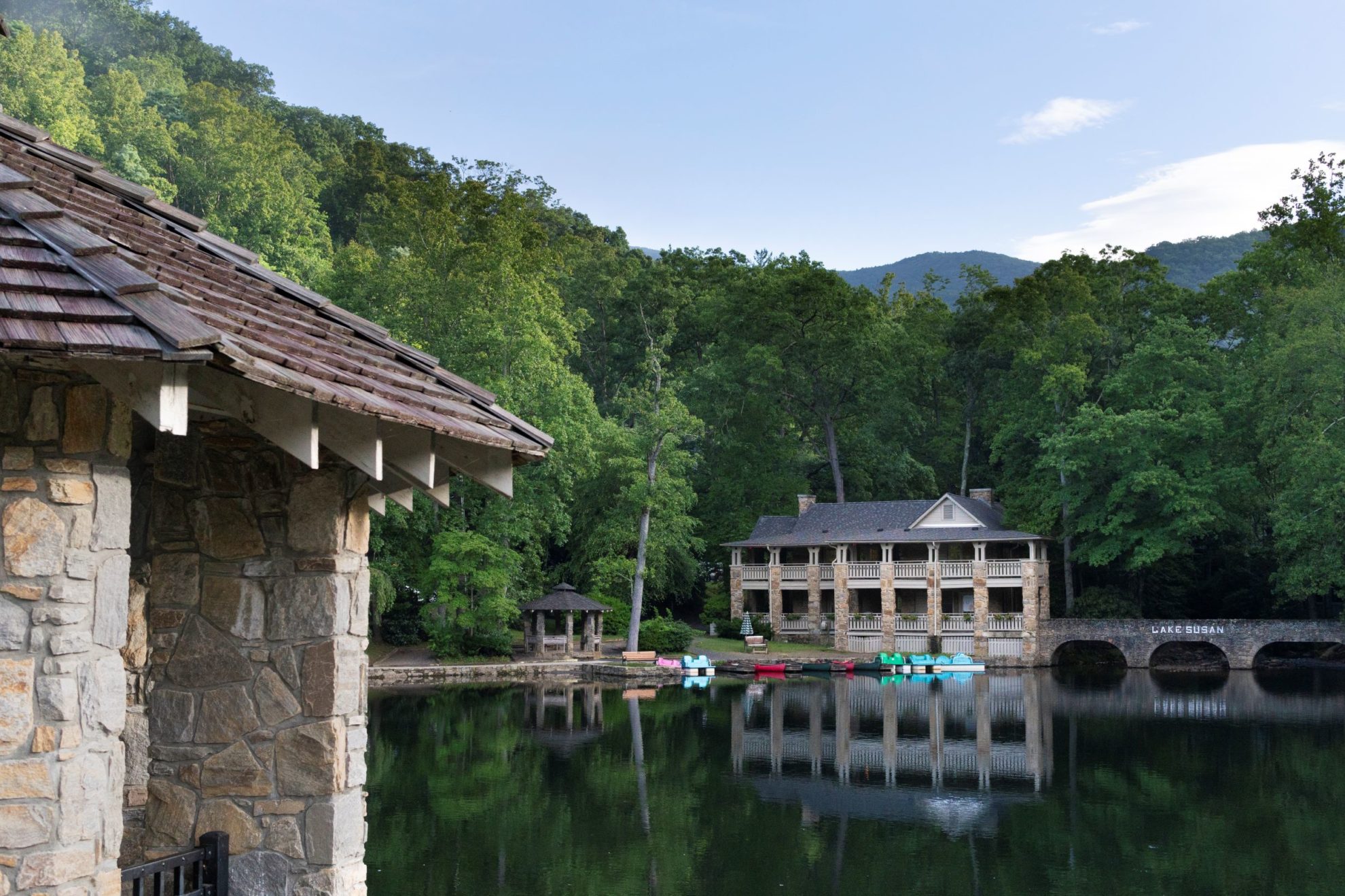 Journaling, walking, or resting on a bench.
Hiking one of the many trails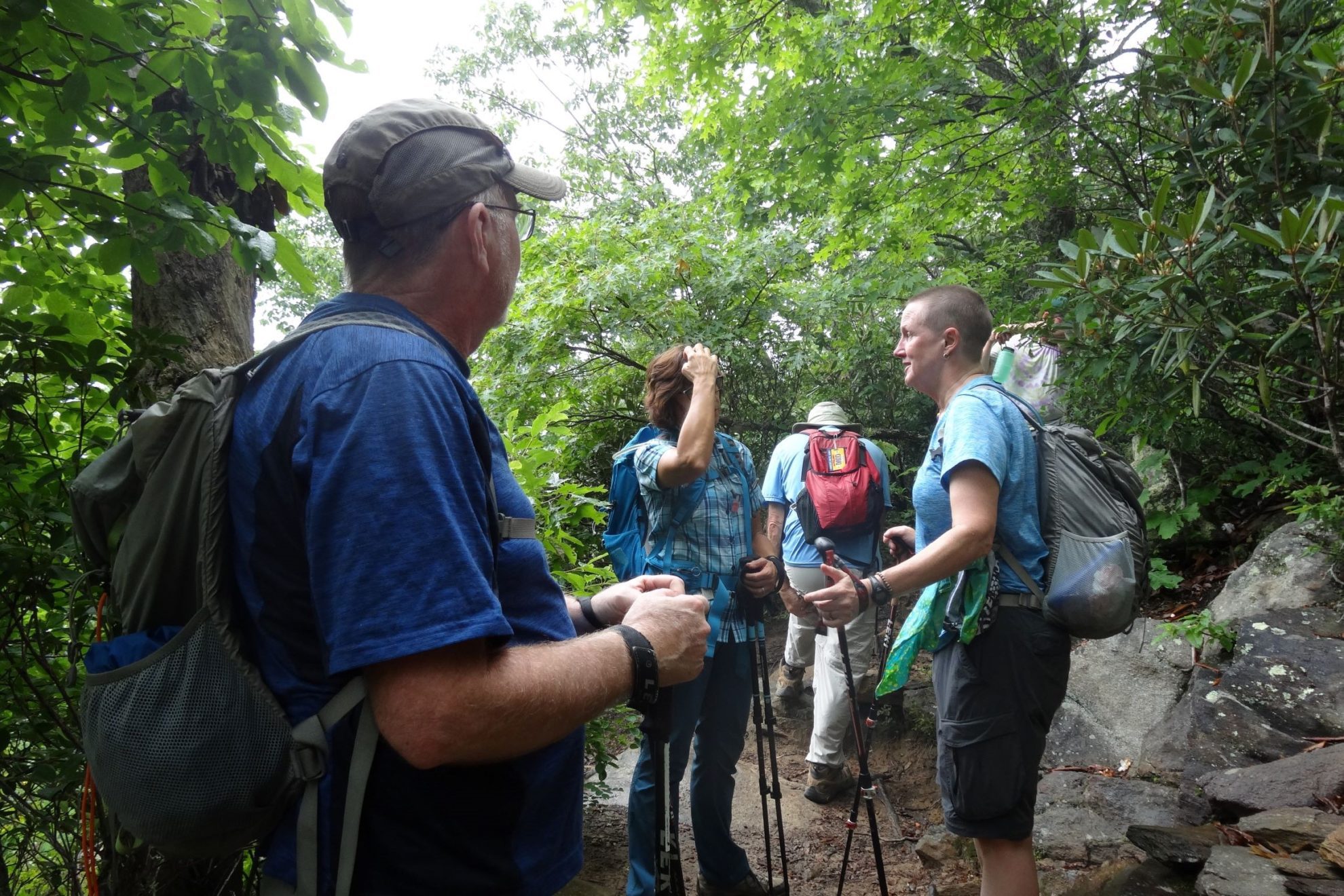 Taking in the mountain views and enjoying the fresh air.
Relaxing over breakfast in the Galax Dining Room
Catching up with old and new friends and enjoying good conversation over a hot cup of coffee, recharging for what the day holds.
Worshipping in Anderson Auditorium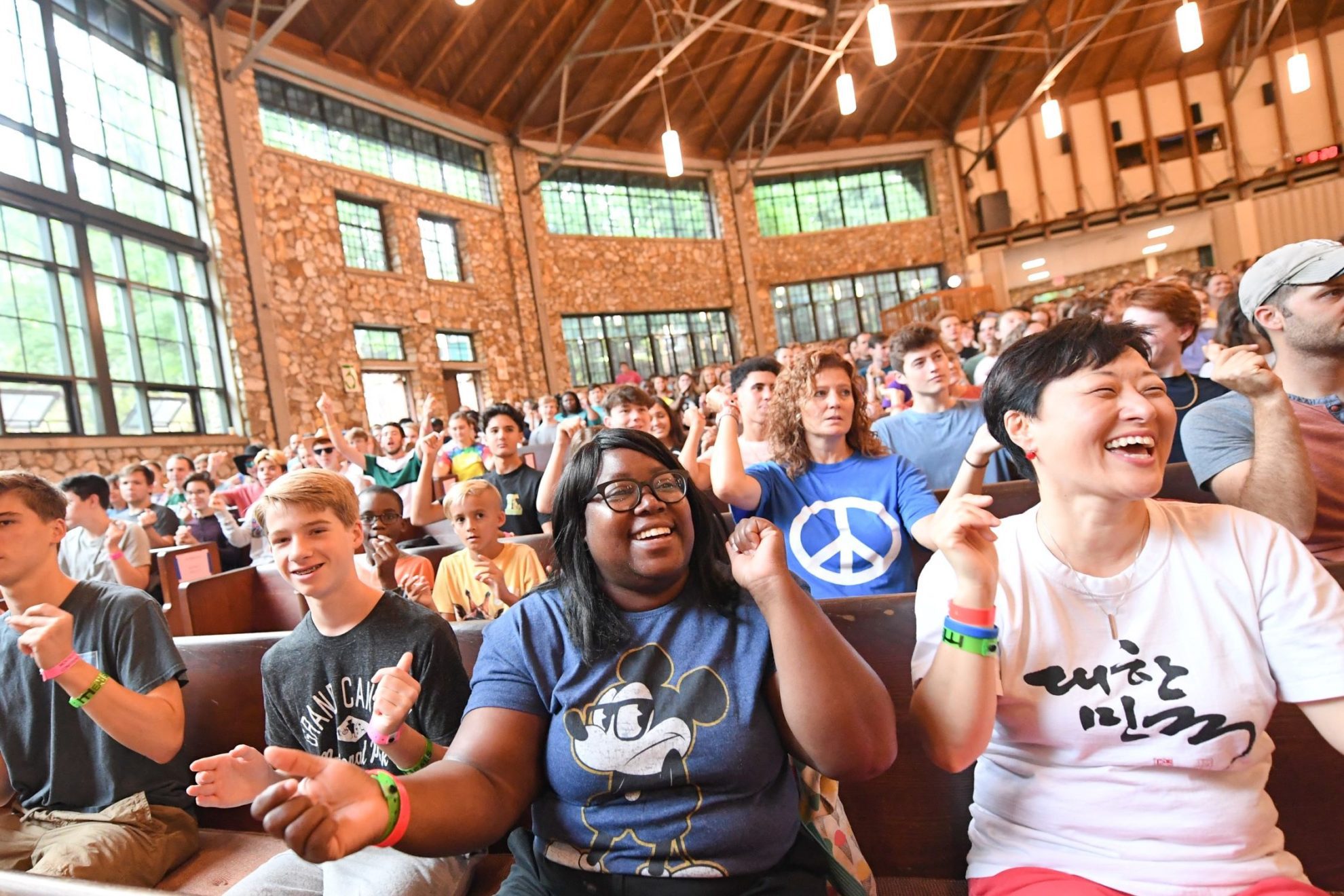 Praising God and enjoying the company of others during worship.
Or simply driving through the Montreat gate
Getting ready for the adventures that lie in store during your time here.
When we hear Montreat called "a thin place" we think of a mountainous retreat that allows visitors to come, remove their baggage (figuratively and literally), and take a deep breath of thin mountain air to clear their minds and renew their spirit. You may be seeking this thin place, or you may be coming with no expectations and stumble upon it. But whether you're visiting just to breathe, take a walk, attend a conference, or catch up with friends we hope Montreat is a place to unwind, a thin place where heaven meets earth, and a place where when you visit, you know this is Montreat.

---