People often come to Montreat for a conference or an organized retreat, and while these are great reasons to make the trip, there is something to be said for coming to the mountains with no agenda. Spending time in Montreat can be beneficial to all of us, and taking a break, if only for a few days, from our chaotic lives can provide much needed time to commune with our Creator and rest the soul.
We know that many folks are looking to enjoy activities that adhere to social distancing recommendations, and what better place than Montreat to breath in some crisp, clean mountain air in a quiet, secluded setting? Here are a few of our favorite ways to soak up this "thin place" so you leave refreshed and renewed. This spring, make plans to come to Montreat for a Sabbath Weekend Getaway and experience rest and renewal at your own pace. What could be better?
1. Hike the Trails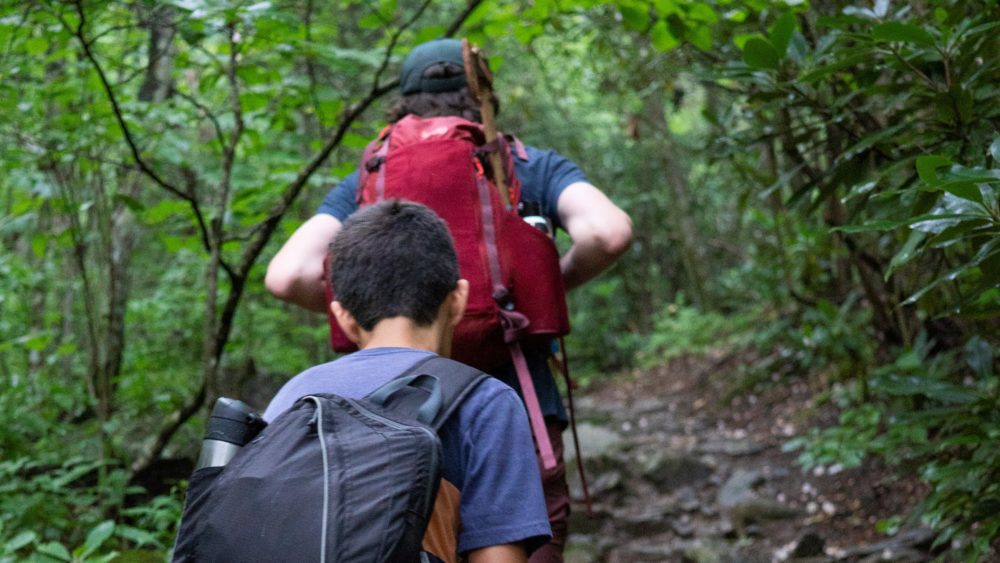 Montreat Conference Center is surrounded by approximately 2,500 acres of protected wilderness. There are more than 20 trails in Montreat, stretching almost 30 miles. The trails range in length and skill level. Pick up some of our safety rules and tips here.
2. Enjoy Lake Susan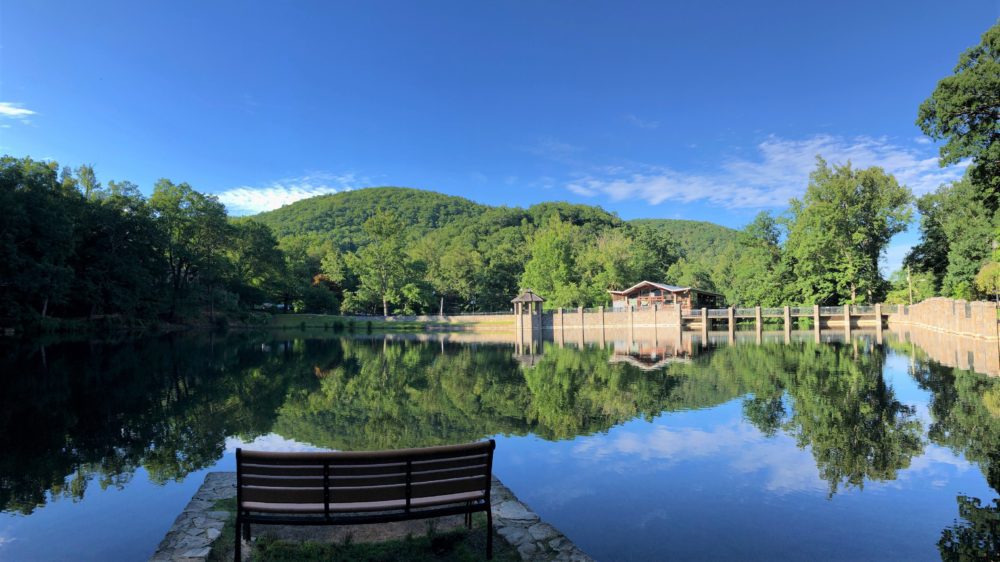 Although small, Lake Susan can be a hub of activity. Whether you're enjoying a cup of coffee on Left Bank Porch, reading a good book on the dock, walking on the short wooded path around the lake, napping in a hammock, or fishing for trout, calm Lake Susan is sure to calm your mind.
3. Shopping
Between the Montreat Store and Ten Thousand Villages, you can get your holiday shopping done early this year! The Montreat Store has everything from t-shirts to artisan-made pottery, and Ten Thousand Villages is full of fair-trade products from around the world. Both places are great if you're checking off gifts on your list, or just looking around!
4. Stroll Elizabeth's Path
If you're looking for a trail that's less of a hike and more of a leisurely walk, Elizabeth's Path is a gentle trail running from the intersection of Lookout Road & Assembly Drive down to the gate. Perfect for a walk or run by the creek.
5. Nature Photography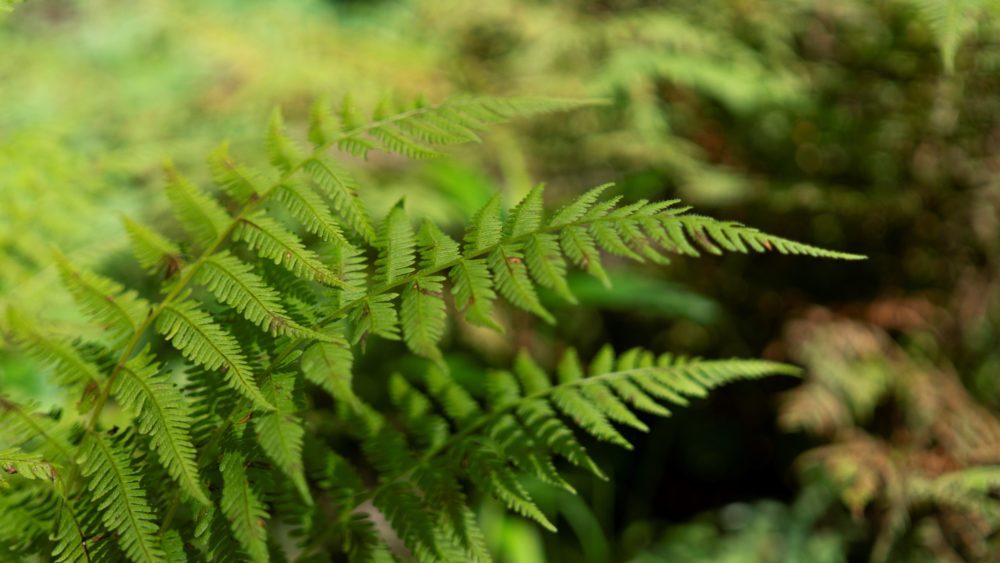 Whether you're an amateur photographer who makes the most of their phone camera, or an accomplished expert with all the tools of the trade, Montreat is sure to provide you with the perfect background for capturing beautiful nature and landscape shots. Western North Carolina is home to a wide variety of native plants, and our trails and walking paths provide plentiful opportunities to capture the beauty of the NC mountains, regardless of the season.
6. Game, Set Match!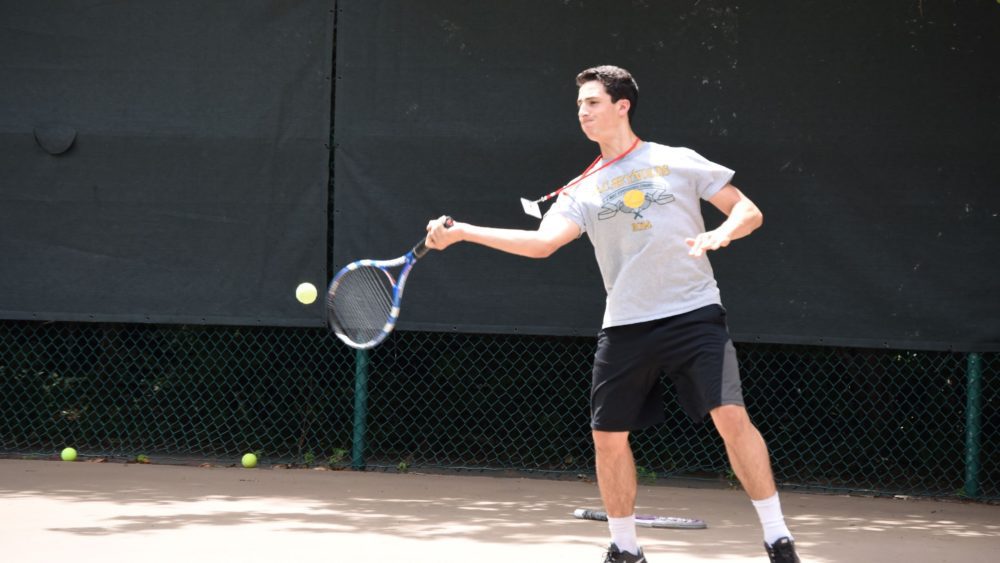 Grab your racket, tennis balls, and a family member and enjoy a match on one of our five courts, located adjacent to Robert Lake Park. You're sure to enjoy a brisk workout surrounded by mountains and with easy access back to Assembly Inn once your game has concluded.
7. Explore Nearby!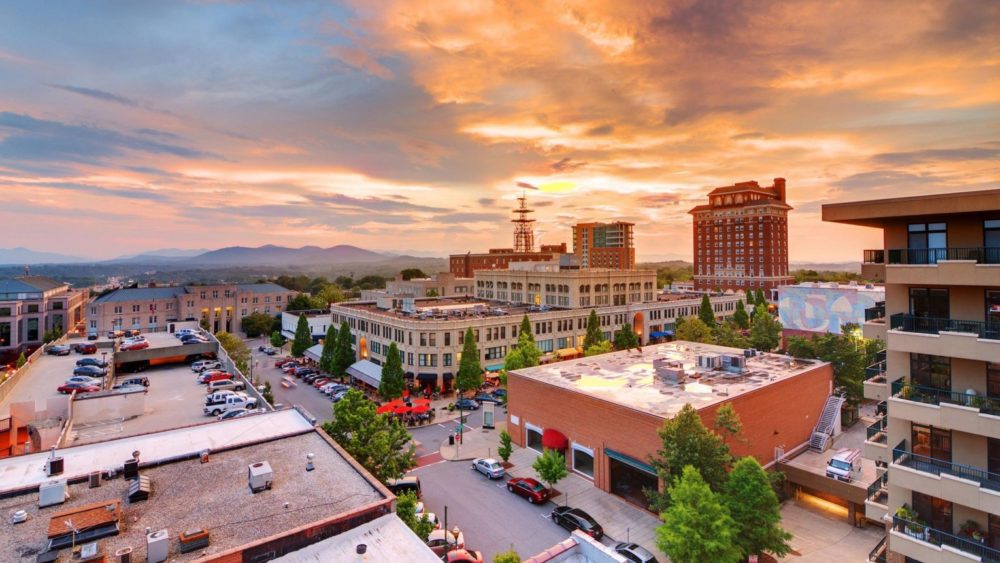 If you're looking to venture outside of Montreat, there is much to do and see in nearby Black Mountain and Asheville. Learn more about activities and the many ways businesses are working to keep you safe and healthy by selecting one of the links above.
---
Interested in booking your Sabbath Getaway Weekend? Reserve your stay at the Assembly Inn today. We look forward to seeing you soon! You can also read more about Montreat's commitment to guest health and safety here.
---
Events
Necessary Risks
January 2–5, 2024
Young Adults
---
What are necessary risks? Those risks we are called – in one way or another – to take. Explore the wonderful adventure and paralyzing nature of taking risks and how risks can actually be life-giving.
This event is hosted by Montreat Conference Center
A weekend for young adults
January 26–28, 2024
Adult
Young Adults
---
The Manna Retreat is three days, 100 young adults, one old hotel, and ten small groups dedicated to creating deeper faith and deeper relationships. If your faith could use a deep laugh, if your heart could use some new friendships, or if your body could use a place to belong, then this is for you.
Hosted by Montreat Conference Center