The following are privately-owned facilities and cottages. Montreat Conference Center is not responsible for the rental of these properties or the condition of the premises. Arrangements must be made by the renter, directly with the property owner or realtor.
Please use the buttons below to navigate to sections in this page.
Private Cottages and Rentals
Arrangements must be made by the renter directly with the property owner.
Listed below are website links to property managers in the area with private cottage rental availability in Montreat and Black Mountain: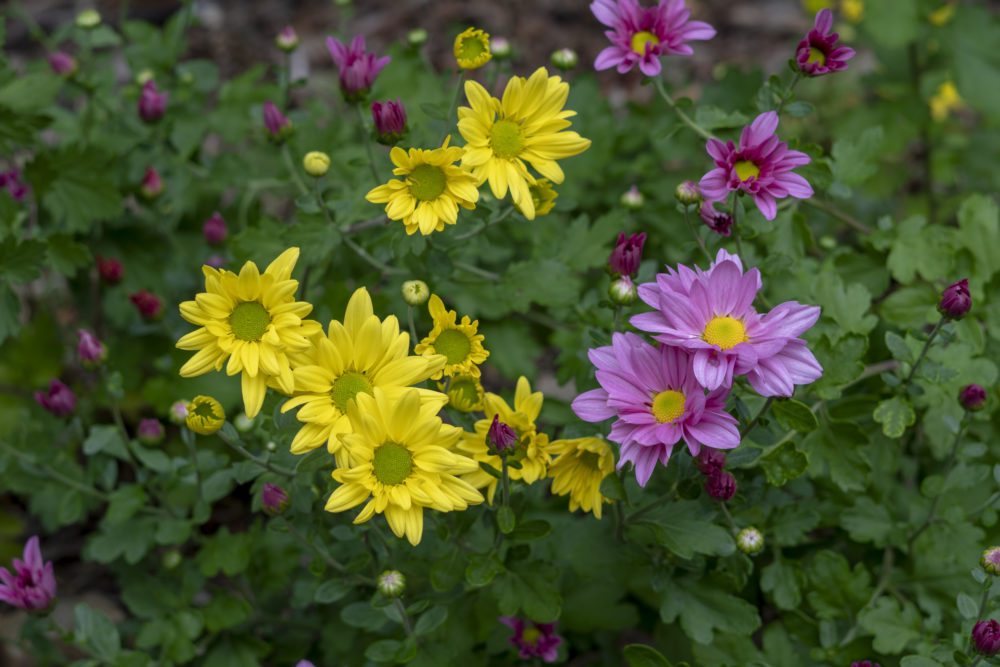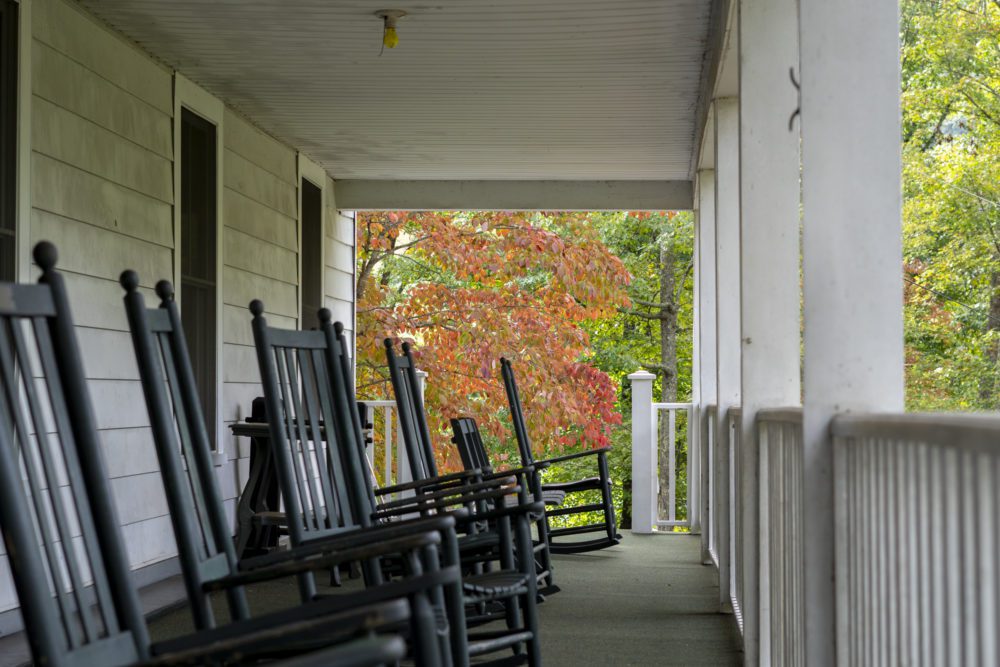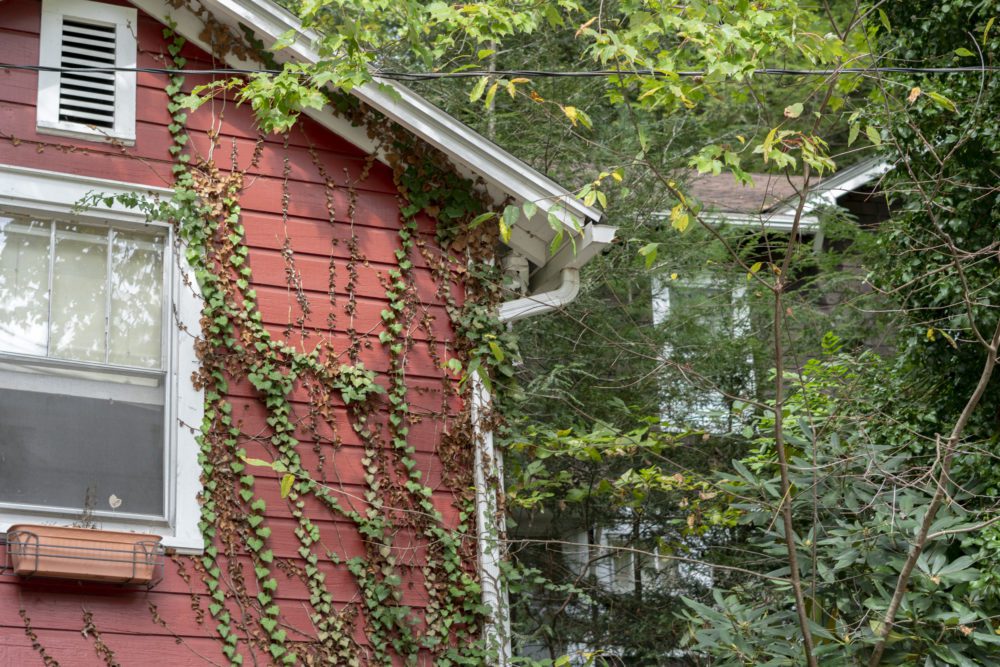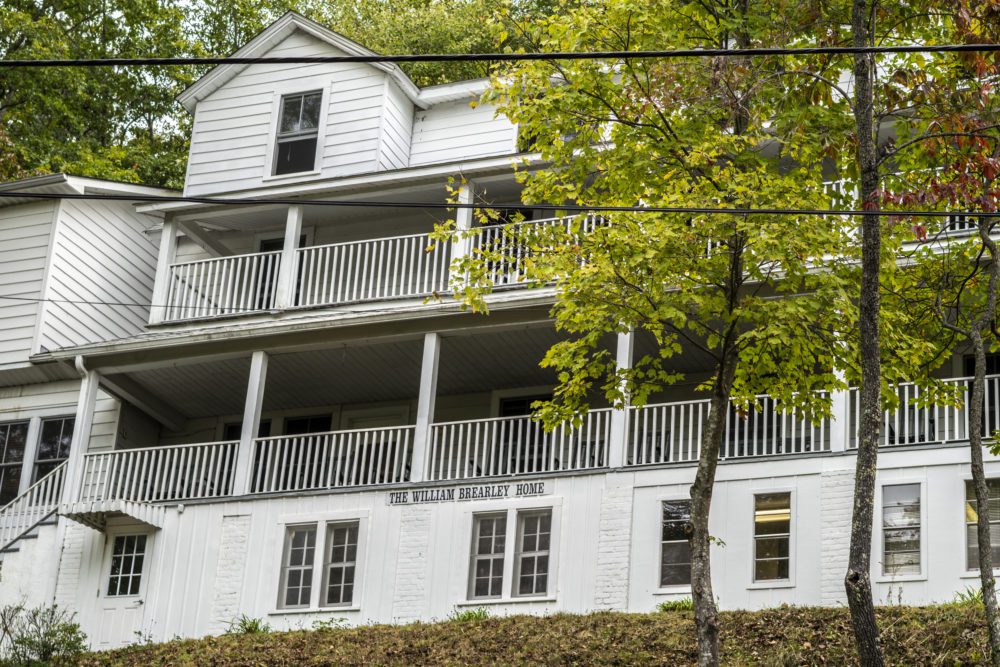 South Carolina Inn
The South Carolina Inn, comprised of the William Brearley Home and the Kirk Apartments, is owned, operated, and supported by the PC(USA) congregations of South Carolina. The home offers sixteen guest rooms, an efficiency suite, a guest kitchen, and the main kitchen and dining room where a buffet style breakfast is served. The Kirk apartments offer six efficiency units and two ADA accessible units.
For more information, please visit the South Carolina Inn website, email scinnmontreat@gmail.com, or call 828.669.7460.
---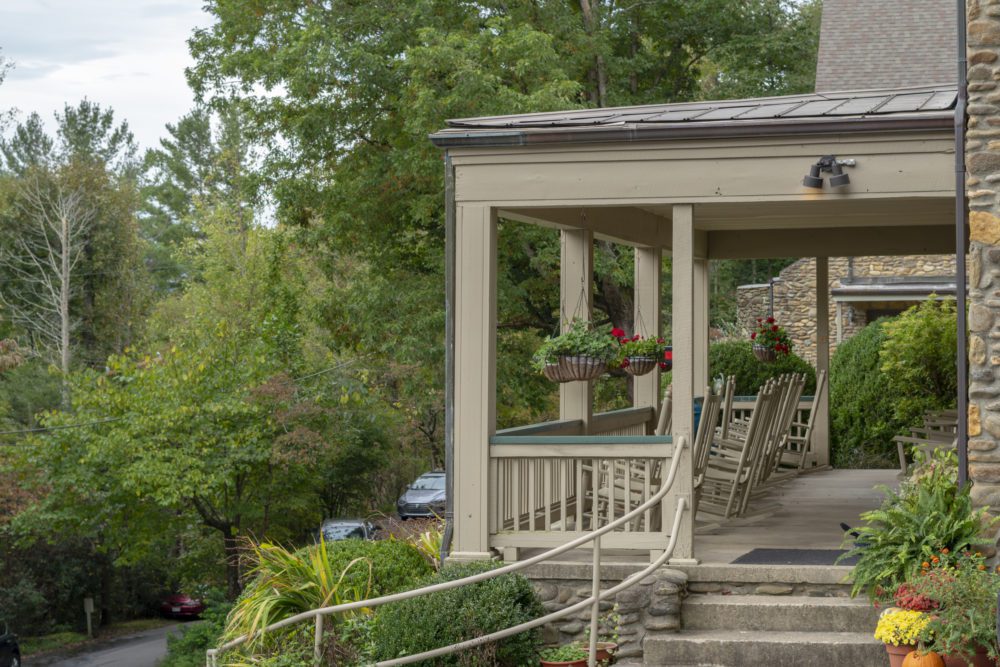 William Black Lodge
William Black Lodge provides accommodations and meeting space for groups from 12 to 85 people. The lodge offers meal packages in their dining room. Single and double occupancy rooms are available, most with private baths. Linens and daily cleaning service are provided. Also available as a private rental is a separate cottage that sleeps seven, with kitchenette.
For more information, please visit the William Black Lodge website, email reservations@williamblacklodge.org, or call 828.669.6314.
---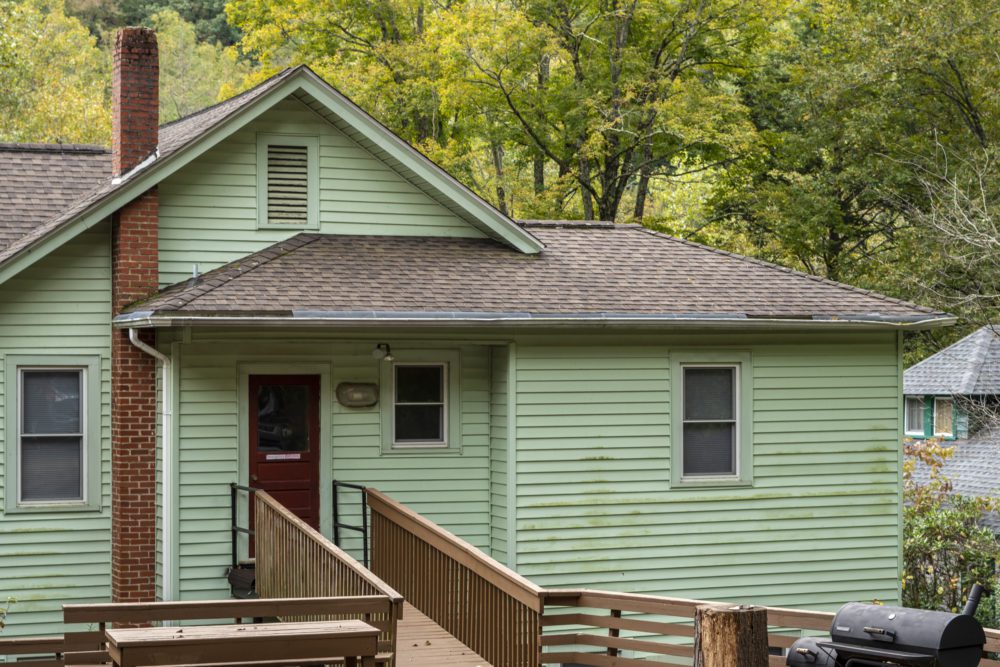 Georgia Lodge
Georgia Lodge is a ministry of the Presbyterian churches in the state of Georgia. Rooms have either private or shared baths. Sheets and towels are provided. Summer rates include a continental breakfast. A large deck behind the house is shaded by trees and can accommodate your group for cook-outs and picnics. A kitchen is available with security deposit.
For more information, please visit the Georgia Lodge website, email angelabdrum@gmail.com, or call 828.669.7531.
---
Area Hotels
There are a variety of hotel options in the area that can facilitate individual or group reservations. Below are hotels listed in Black Mountain.